About makosped

TD Makosped AD - Skopje is a joint stock company in private ownership registered for international freight forwarding, warehousing, foreign and domestic trade.
Our main activity is:

International forwarding and transport
Public and customs warehousing
Mission
Our mission is to become the leading company specialised in transport and warehousing services.
Our actions have always been inspired from one single objective – to make the right move now and in the future.
History
TD Makosped AD - Skopje is the first and oldest forwarding company in Macedonia. For more than 60 years we are helping our clients with dedication, innovation and first class services to successfully improve the management of their businesses.
Key moments in the history of TD Makosped AD:
1946 – TD Makosped – Skopje is founded
1991 - The company transforms into a joint stock company with mixed ownership
1995 - Privatisation of the company
1998 - Registration as trade company in private ownership
2011 - 799 national and international shareholders
Organizational structure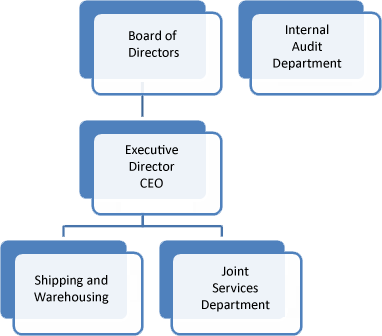 The board of directors members:
Marija Karanfilovikj - Executive member
Lidija Trajkovikj - President
Kosta Mladenoski
Nikola Lazarov
Jasmina Cvetanovska
Head of joint services - Sefan Stankoski
Certificates
TD Makosped AD - Skopje has implemented a range of standards from the area of its core activities as a confirmation of the quality of services offered.